About Maine Potatoes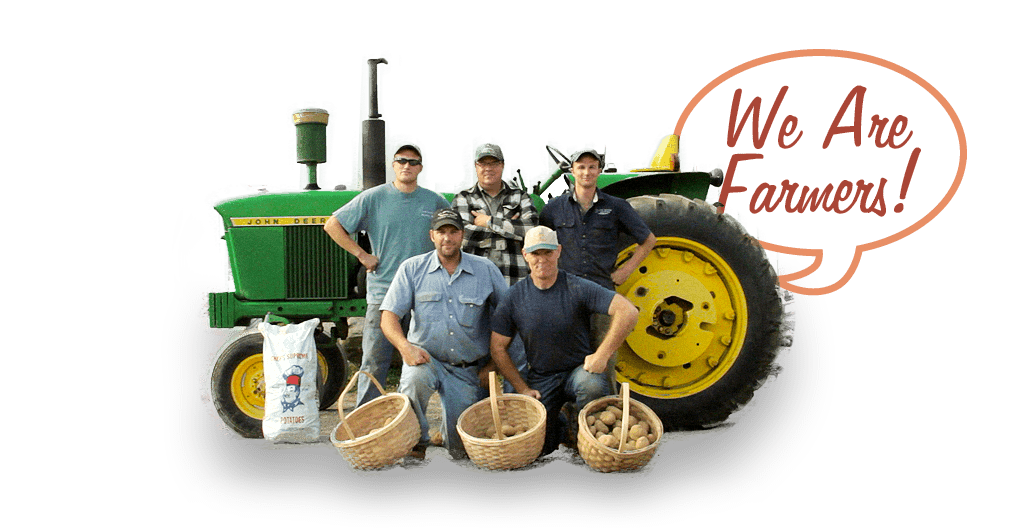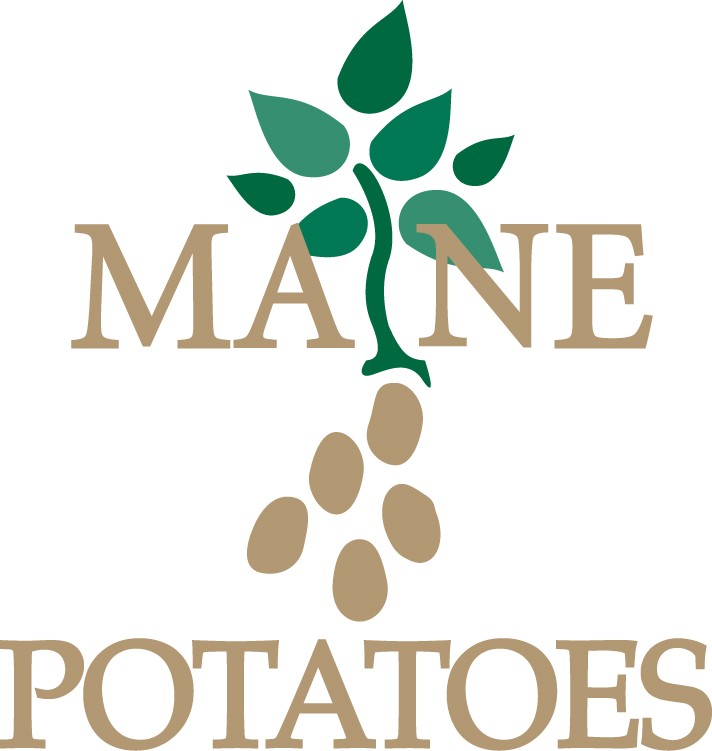 The Maine Potato industry prides itself on producing a high-quality product, whether that product is potatoes destined for your table, french fries, potato chips, or other processed potatoes.
The Maine Quality Trademark is your guarantee that the contents are only the highest quality. In fact, before those potatoes can bear that trademark, they are inspected and pass requirements stricter than the United States Department of Agriculture's U.S. No. 1 grade. Just look for the red, white and blue State of Maine trademark the next time you're shopping for potatoes.