Certified Seed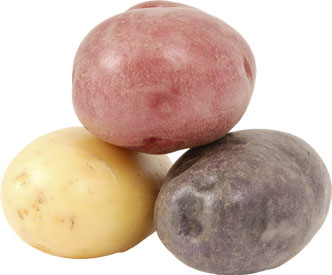 Since the early 1900's Maine has been a worldwide leader in Certified Seed Potato production. We work with Maine's top growers to offer our customers carefully grown seed that is high vigor, clean and early generation which translates into high yields and excellent quality for growers and gardeners, alike.
The greatest value we offer is in our quality and consistency. We also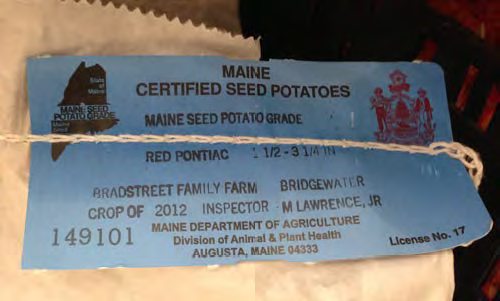 take a great deal of pride in communicating well with our customers, learning about thier needs and goals, and customizing the right varieties for them and their growers.
Buying Maine Certified Seed Potatoes is any grower or gardeners best start to a productive and high yielding season.